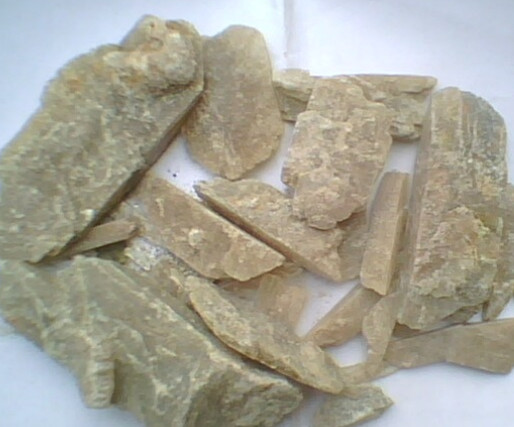 Name
Xuan Jing Shi (Gypsum vitreum)
The Effect of 玄精石
Property
Salty, cold; kidney meridian entered.
Actions
Clear heat and tonify yin.
Indications
Sore throat, swelling and pain of eye, polydypsia due to high fever, overabundance of yang leading to deficiency of yin.
Dosage and Administrations
Decoct 3~15 g. Smash it when using. It should be decocted first.
Cautions
It is contraindicated in case of deficiency cold in spleen and stomach.