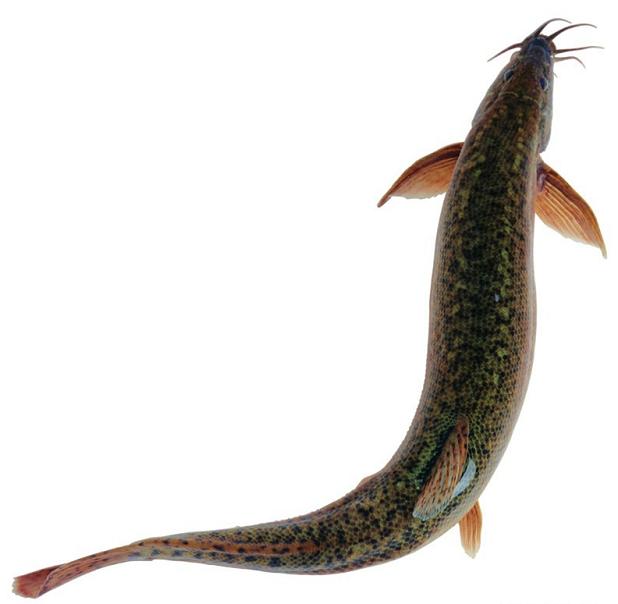 Name
Ni Qiu (Oriental weatherfish)
The Effect of 泥鳅
Property
Sweet, neutral; spleen, liver and kidney meridians entered.
Actions
Tonify the spleen and kidney, induce diuresis, remove toxicity.
Indications
Difficult urination, impotence, skin itch, diabetes, edema, diarrhea due to spleen deficiency, haemorrhoids, deep-rooted boil, viral hepatitis, thrist due to fever.
Dosage and Administrations
Cook it for eating, or made into pills and powder. Proper dosage is for external application. Stir-bake it into charcoal and then pound into powder for applying.