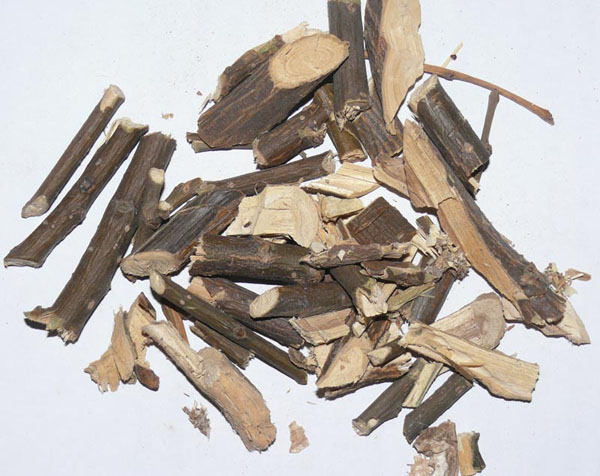 Name
Huai Zhi (Japanese Pagodatree Juvenile Branchlet)
The Effect of 槐枝
Property
Bitter, neutral; heart and liver meridians entered.
Actions
Dissipate blood stasis, dispel wind and kill parasites, clear heat and dry dampness.
Indications
Haemorrhoids, hot eyes, leucorrhea, uterine bleeding, scabies, cardiodynia.
Dosage and Administrations
Decoct 15~30 g, or made into powder, or soaked in wine. Proper dosage is for external application, decocted for washing.