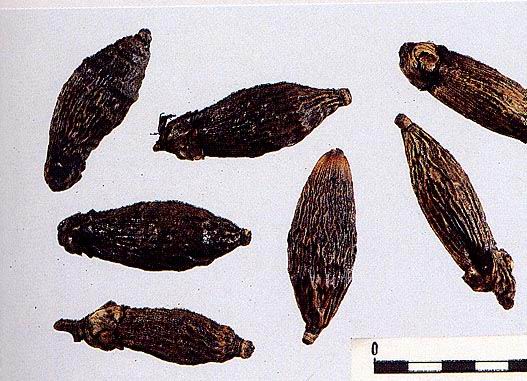 Name
Zao Bing Lang
The Effect of 枣槟榔
Property
Sweet, slightly bitter, astringent, warm.
Actions
Soothe the chest, arrest vomiting, promote digestion, dispel the effects of alcohol, resolve phlegm and relieve cough.
Indications
Vomiting, excessive phlegm with cough, sense of suppression in the chest.
Dosage and Administrations
Decoct 3~9 g.
Cautions
It is contraindicated in case of qi deficiency.