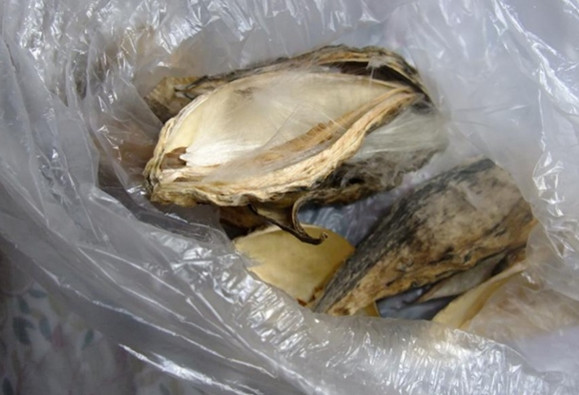 Name
Tian Jiang Ke (Japanese Metaplexis Pericarp)
The Effect of 天浆壳
Property
Sweet, pungent, warm; lung and kidney meridians entered.
Actions
Clear the lung heat and resolve phlegm, dissipate blood stasis and stop bleeding.
Indications
Asthma, whooping cough, traumatic injury, inadequate eruption of measles, cough with excessive phlegm, frightened epilepsy, traumatic bleeding.
Dosage and Administrations
Decoct 6~9 g. Proper dosage is for external application. Pounded for applying.