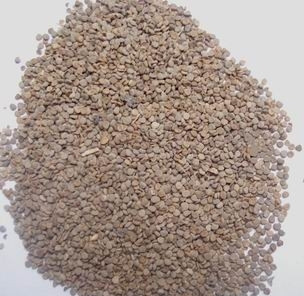 Name
Tian Xian Zi (Semen Hyoscyami)
The Effect of 天仙子
Property
Bitter, pungent, warm, toxic; heart, stomach and liver meridians entered.
Actions
Relieve syspnea, relieve convulsion and induce tranquilization.
Indications
Insanity, cough and dyspnea, gastro spasm.
Dosage and Administrations
Decoct 0.06~0.6 g. Proper dosage is for external application, decocted for washing or pounded into powder for applying.
Cautions
It is contraindicated in case of heart disease, glaucoma, tachycardia and pregnant women.