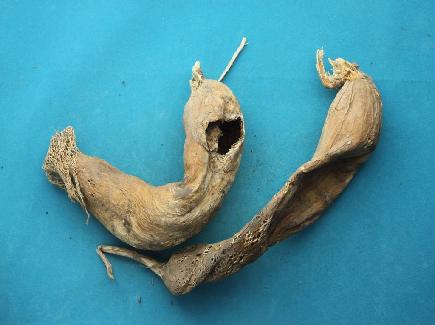 Name
Di Ku Lou (Raphanus sativus)
The Effect of 地骷髅
Property
Pungent, neutral, sweet; spleen, stomach and lung meridians entered.
Actions
Help digestion, promote diuresis, open the inhibited lung-energy and resolve phlegm.
Indications
Edema, food-denying dysentery, cough with excessive phlegm, qi stagnation, food retention, abdominal distension, asthma.
Dosage and Administrations
Decoct 10~30 g, or made into pills or powder. Proper dosage is for external application, decocted for washing.