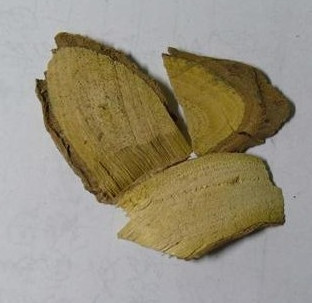 Name
Ling Xiao Gen (Chinese Trumpetcreeper Root)
The Effect of 凌霄根
Property
Sweet, sour, cold; liver, spleen and kidney meridians entered.
Actions
Cool blood, dispel wind and eliminate blood stasis.
Indications
Gout, skin itch, wind syndrome caused by blood-heat.
Dosage and Administrations
Decoct 6~9 g, or made into pills or powder, or soaked in wine.
Cautions
It is contraindicated to pregnant women.