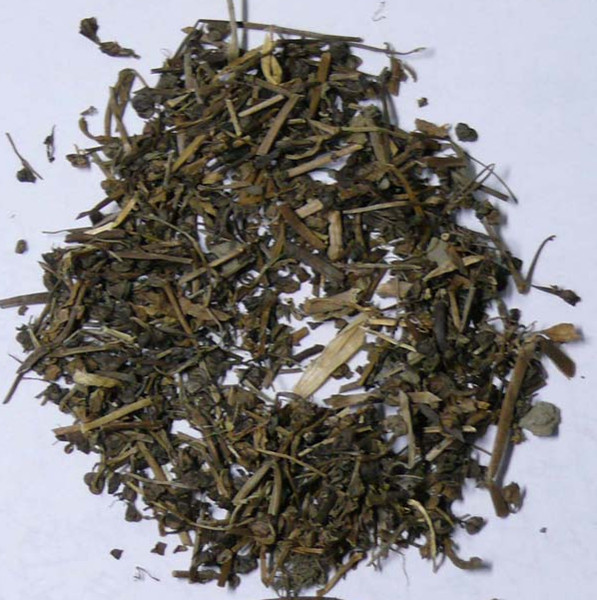 Name
Xian Tao Cao (Purslane Speedwell Herb)
The Effect of 仙桃草
Property
Sweet, slightly pungent, neutral; liver, stomach and lung meridians entered.
Actions
Remove stasis and stop bleeding, clear heat and resolve swelling, alleviate pain.
Indications
Traumatic injury, sore throat, sores and boils, dysmenorrhea, nose bleeding, hematemesis, hemoptysis, stomachache, hernia.
Dosage and Administrations
Decoct 10~30 g, or pounded into juice or made into powder. . Proper dosage is for external application, pounded for applying or decocted for washing with fresh product.
Cautions
It is contraindicated to pregnant women.