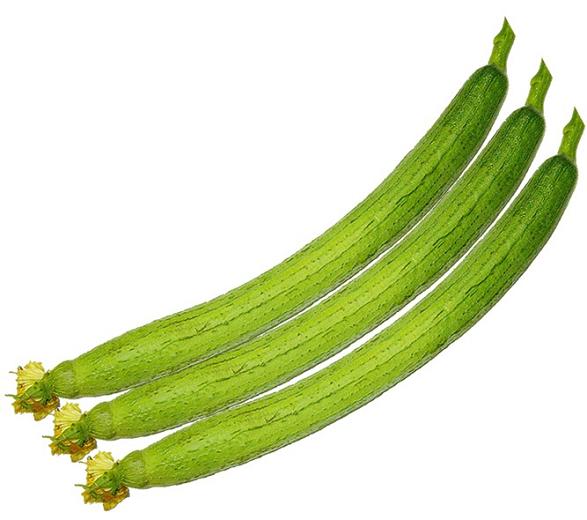 Name
Si Gua (Towel Gourd)
The Effect of 丝瓜
Property
Sweet, cool; liver and stomach meridians entered.
Actions
Clear heat and resolve phlegm, cool blood and remove toxicity.
Indications
Edema, sores and boils, hematochezia, uterine bleeding, bloody stranguria, hypogalactia, haemorrhoid bleeding, asthma with cough, polydipsia caused by fever, sores.
Dosage and Administrations
Decoct 9~15 g, or 60~120 g of the fresh.Proper dosage is for external application, pounded for applying.
Cautions
Do not take too much.