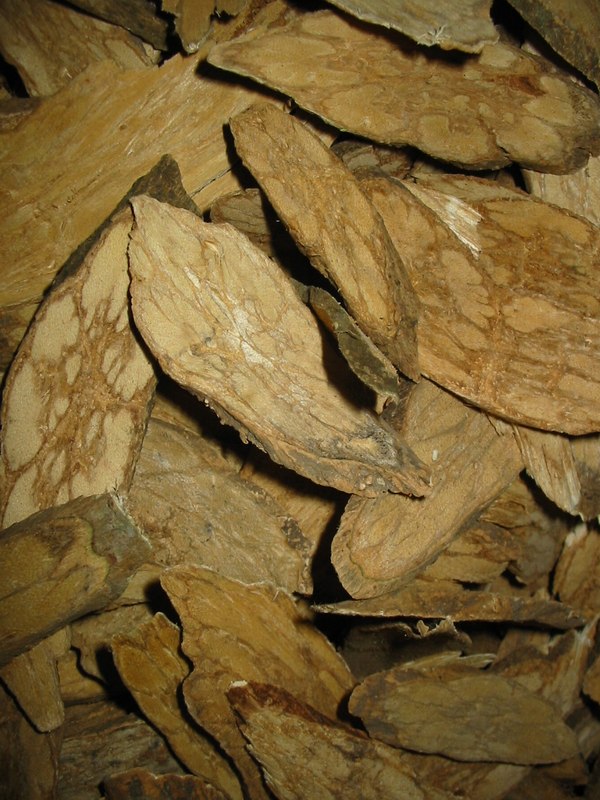 Name
Ding Gong Teng (Obtuseleaf erycibe stem)
The Effect of 丁公藤
Property
Pungent, warm, slightly toxic; liver, spleen and stomach meridians entered.
Actions
Dispel wind and eliminate dampness, resolve swelling and alleviate pain.
Indications
Rheumatoid arthritis, hemiplegia, pain and swelling from traumatic injury.
Dosage and Administrations
Decoct 3~6 g. It can be taken orally or soaked in wine or made into liniments for external application.
Cations
It is contraindicated to pregnant women and frail person.